Smallholdr
makes management of remote extension workers easy: tasks and surveys can be designed on an easy to use interface and allocated directly to the Smalholdr Mobile App on workers' tablets. Back at base managers can track progress in real time as data is uploaded.
Our Mobile App has been carefully designed to work in sunny environments with patchy data to make data collection as easy and efficient as possible. We address the challenge of unique farmer identities by using a variety of technological solutions.
We design your web-based
Smallholdr
Dashboards according to your needs – for managers to view reports and charts showing key data and trends, for extension workers to access all information on their farmer groups. Users can search, filter, download and edit data according to their access privileges.
Lastly, communications and training materials can be integrated with our Mobile App to enable better extension advice to farmers.
Extension Management
As well as being a vital tool for extension teams to use to collect data, Smallholdr can be used to make planning and managing fieldwork much easier. A Work Plan module enables managers to:
Design new surveys using our easy to use Survey Builder tool.
These surveys can then be shared with selected extension workers, along with instructions on the number of data sets to collect and the time period in which to do this.
All the data on extension worker tasks and performance can be monitored on the Smallholdr Management Dashboards.
Managers can also use the system's in-app notifications which send alerts to one or many extension workers.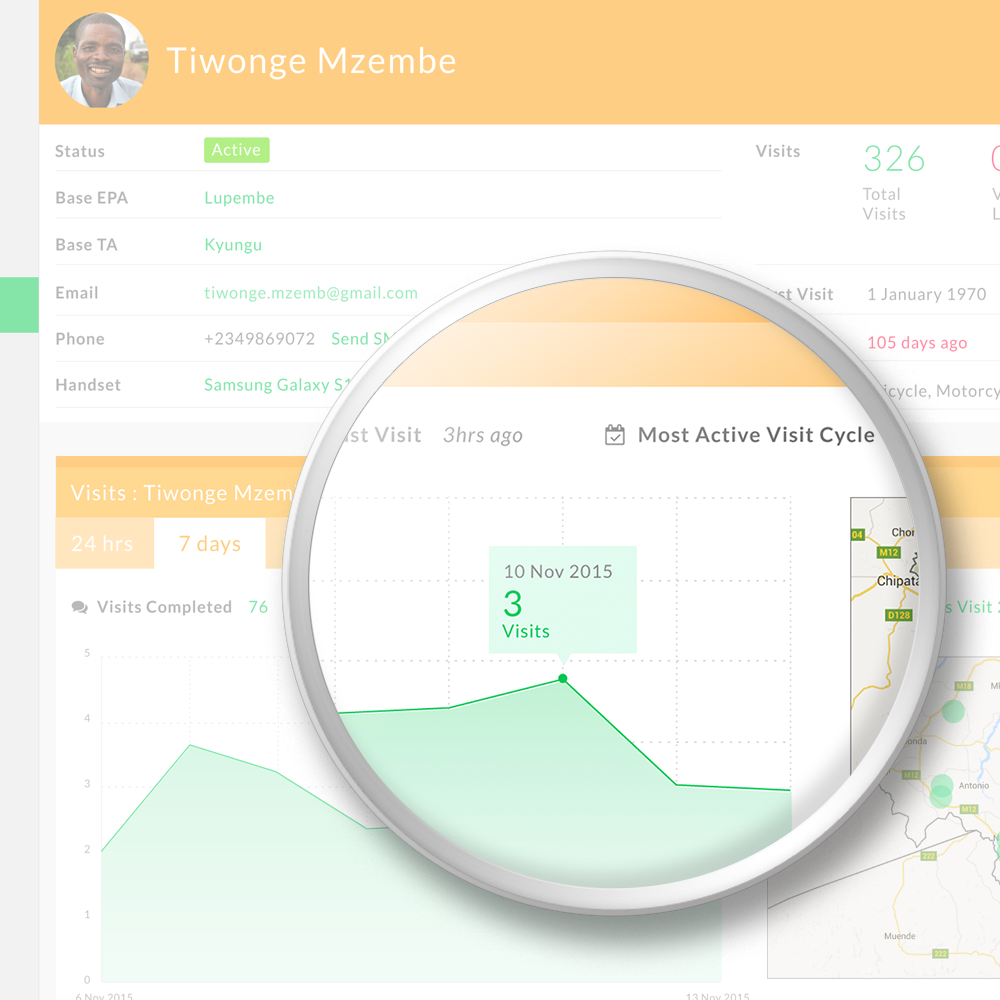 Efficient data collection: Smallholdr Mobile App
The app can be installed on any Android phone or tablet.
An intelligent user interface speeds up data entry, with error reduction achieved by in-line validation.
GPS location functionality includes the ability to map field perimeters and media data (photo and video) can also be captured.
Even if there is no mobile data in rural locations, the app will store inputs until it has regained signal.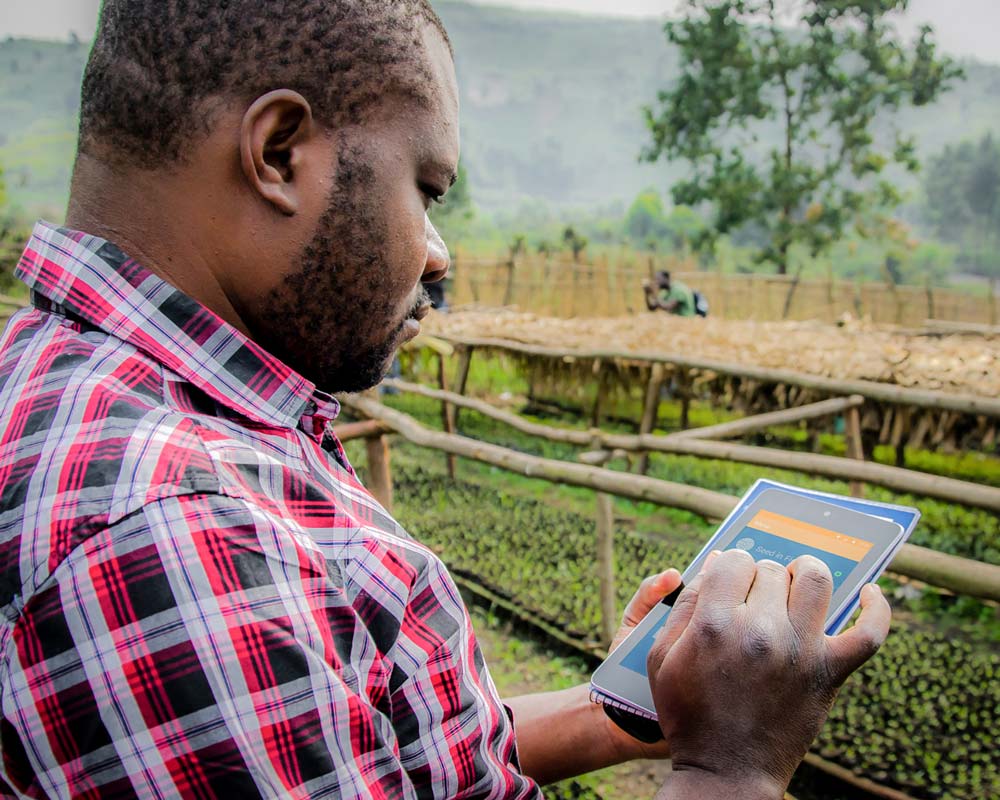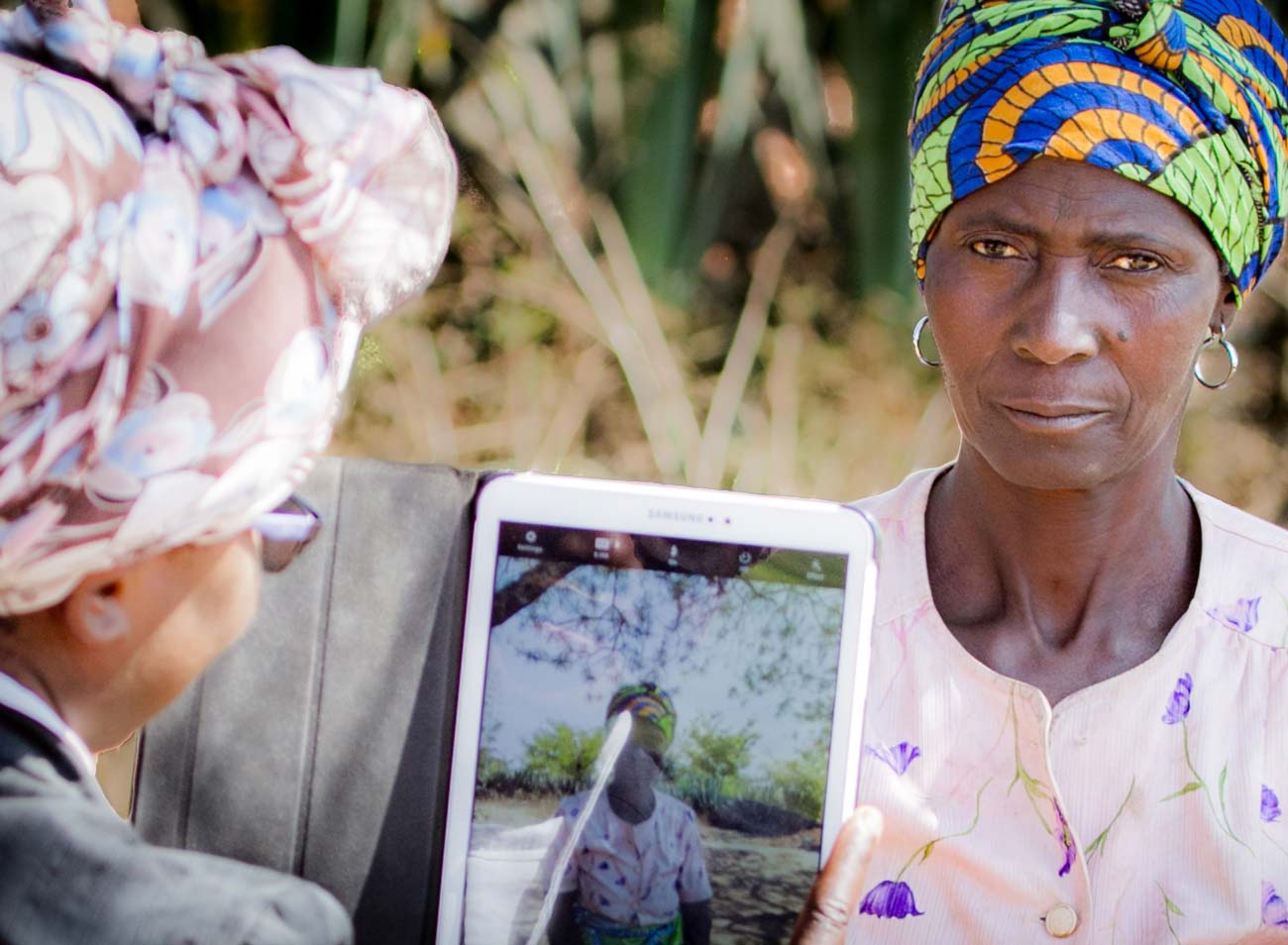 Innovative Identity Solutions
Smallholdr can generate unique "QR codes" which can be printed onto anonymous cards. These cards can be used as identification or even loyalty cards by farmers, used to track interactions or sales when scanned by the app or by POS devices.
We can also integrate biometric technology for those seeking the most sophisticated levels of identification – for example, Diamond Fortress's ONYX software fingerprint solution.
Smallholdr Dashboard
The Smallholdr dashboard is accessible from anywhere; it is web-based, responsive and customizable.
We customize a series of dashboards to your needs, with multiple user access levels
Smallholdr dashboards are accessible for users to log into online.
Data is viewed in real time as it is uploaded, and outliers can be flagged for checking
All information can be searched, filtered and downloaded according to access permissions
Smallholdr dashboards enable managers to view reports and visualisations (e.g. of farmer locations), map trends or interrogate bespoke analytical models, such as forecasts based on historical data
Extension workers can access all the information they have entered on their farmers via their dashboard to help them deliver appropriate support, and they can also edit the data to correct mistakes
There are numerous additional modules that can be included, such as loan management tools using farmers' credit history.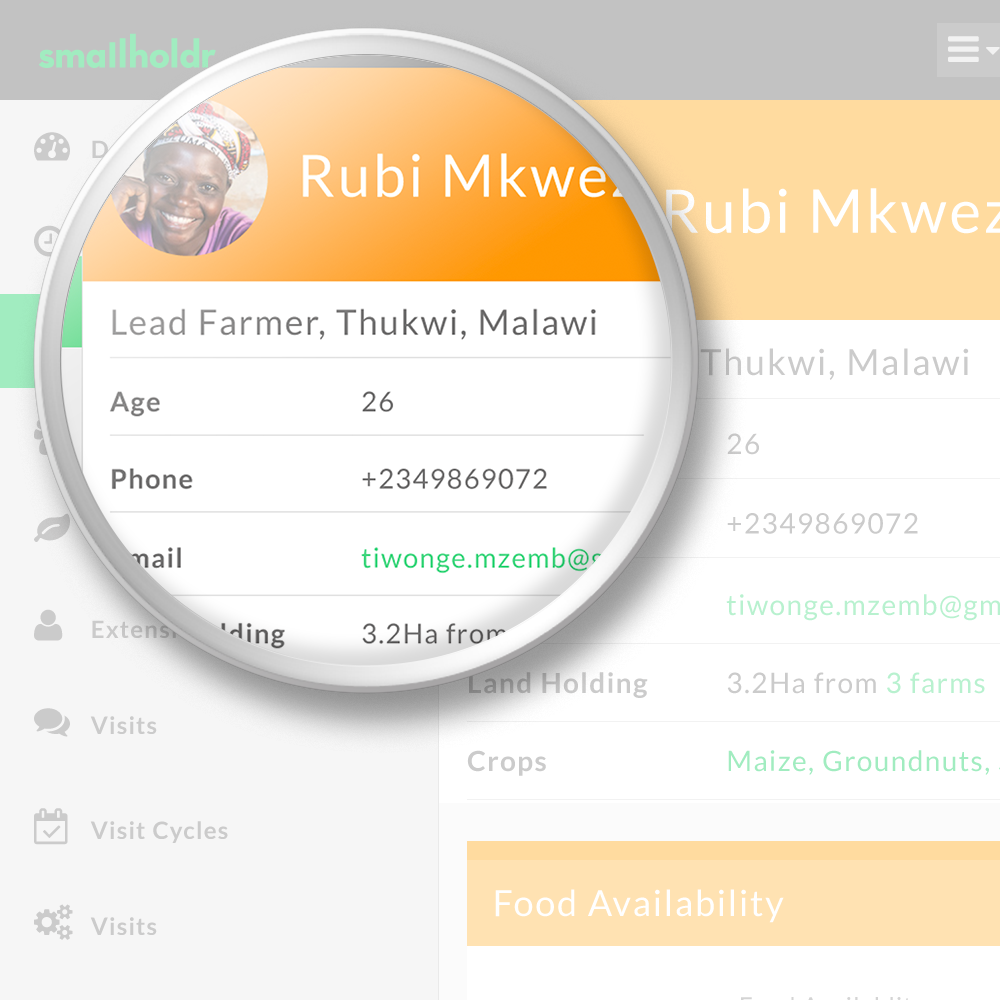 Communication & Training
The Smallholdr app is ideally suited to assist extension workers in delivering training, e.g. via multimedia content to deliver engaging sessions and by accessing agronomic information, including online resources. Quizzes and attendance reporting can be deployed to monitor training effectiveness.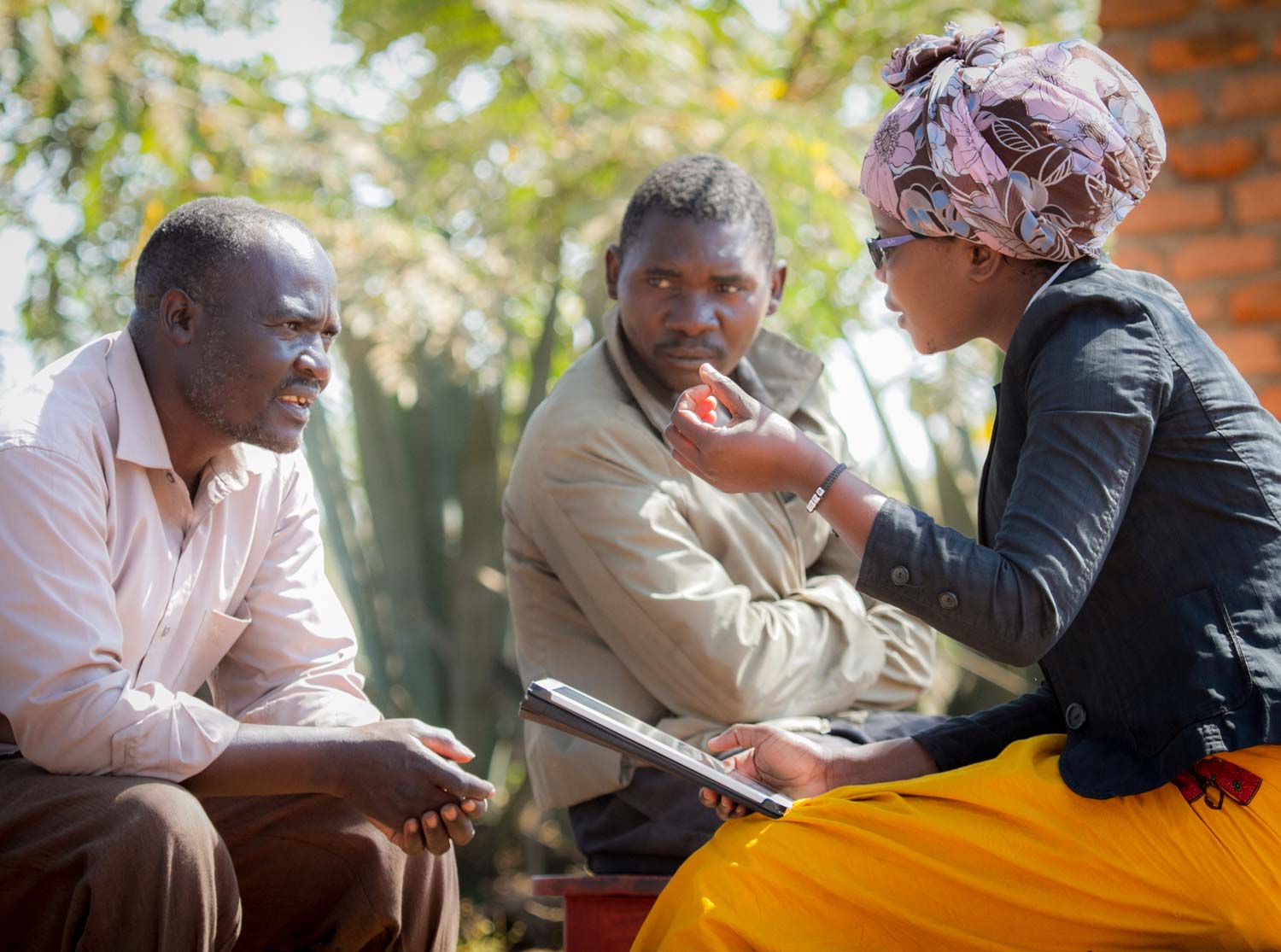 Smallholdr
Unlock the potential of trading with smallholders. Unlock smallholders' trading potential.
Email
hello@smallholdr.com
Address
Exeter Science Park, Babbage Way, Exeter, EX5 2FN
Phone
+44 (0) 7790722062