Smallholder data management for agribusiness
Smallholdr is a new, better way to capture information about smallholders and their farming practices using our tablet-based app and cloud-based reporting platform.
Agribusinesses
Unlocks the potential of trading with smallholders
Farmers
Unlocks smallholders' trading potential
NGOs
Unlocks the data required to make informed interventions
Commercial & Development Benefits
Smallholdr delivers extensive benefits to commercial and development organisations, as well as smallholder farmers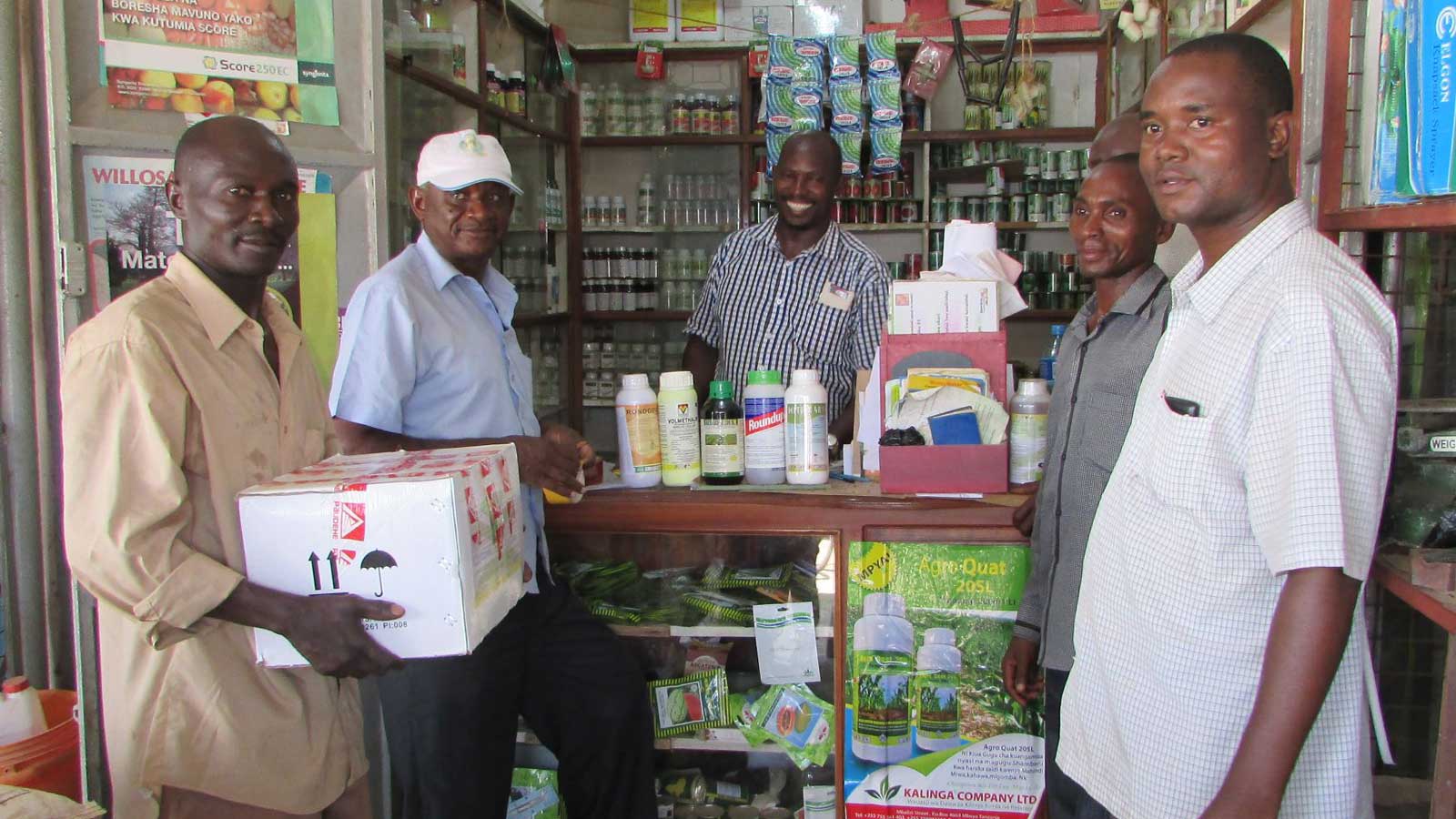 Commercial Benefits
Smallholdr improves commercial performance by reducing costs and enabling better decision-making and planning.
It helps agribusinesses to engage profitably with smallholder farmers, and NGOs to deliver cost effective agronomic support.

Development Benefits
Smallholdr increases opportunities for farmers to improve yields and incomes and to gain more secure access to markets.
It can provide smallholders with credit histories for the first time, and allow them to access finance for their businesses

Find out more about the full technical features of Smallholdr:
Features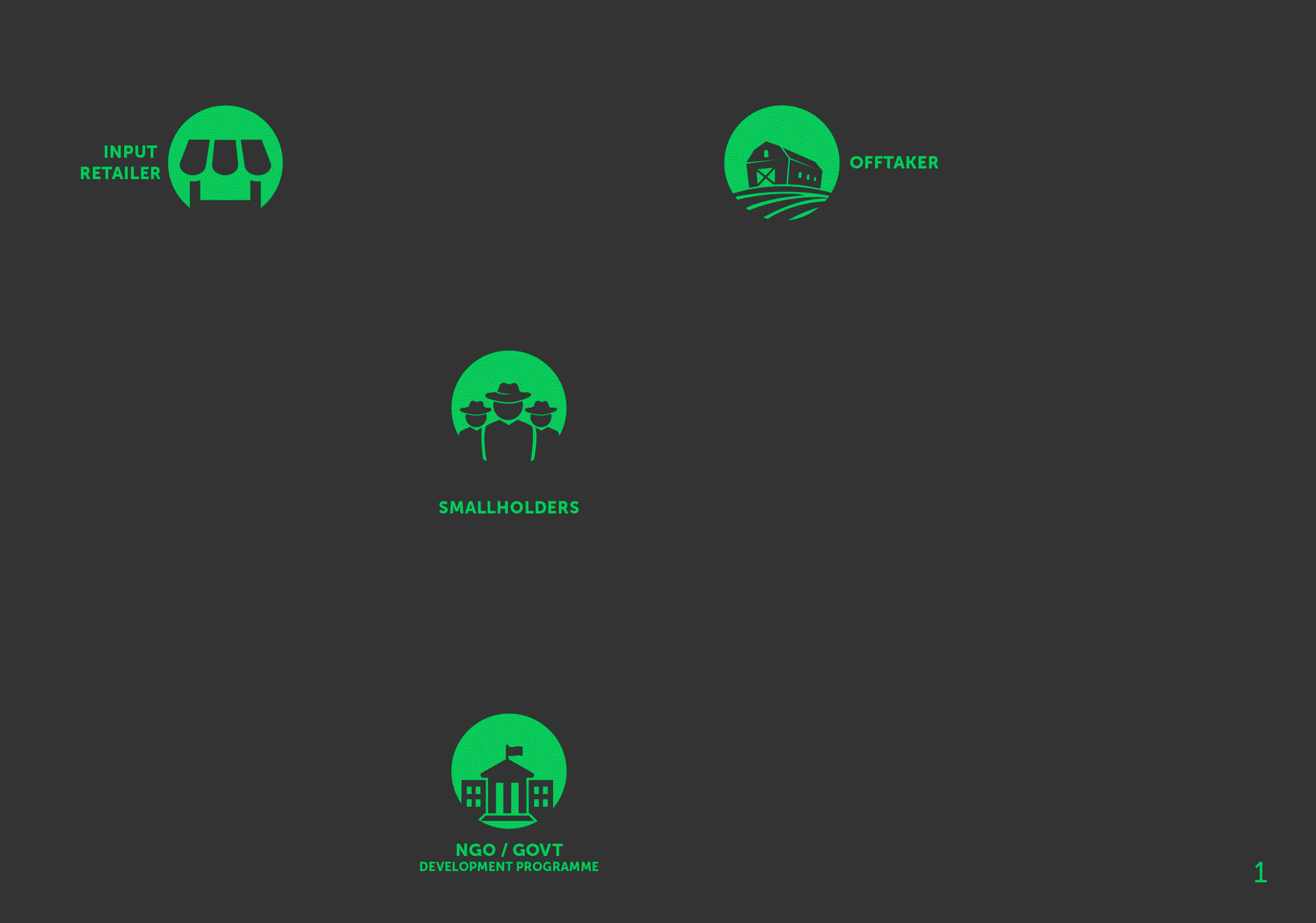 Smallholdr is providing:
targeted marketing to input retailers
higher yields and credit history to smallholder farmers
data driven production planning to off-takers and commercial farms
traceability to food retailers & consumers
better data to improve interventions provided by government organisations and NGOs
Who should use Smallholdr?
Businesses selling to smallholders
Smallholdr enables retailers to capture consumer data cost-effectively, build a history of buying behaviour by linking to point of sale records, and use targeted campaigns to market products. Powerful real-time reporting tools enable better-informed decisions.
Businesses buying from smallholders
Smallholdr provides the ability to capture information on smallholder suppliers, communicate with them and organise procurement of crops cost effectively.
NGOs / businesses using extension services
Smallholdr transforms extension by using smallholder information to tailor agronomic advice to individual farmer needs. Managers can use Smallholdr's sophisticated modules for managing extension teams and designing surveys.
Development programmes
Smallholdr is significantly better than standard electronic survey tools since information on individuals can be updated and tracked, saving time and resources over the 'spreadsheet approach'
Make better decisions based on better data
With Smallholdr we help organisations and farmers to gain the knowledge to better manage their land to ensure healthy crop production and diversification.
Smallholdr
Unlock the potential of trading with smallholders. Unlock smallholders' trading potential
Email
hello@smallholdr.com
Address
Exeter Science Park, Babbage Way, Exeter, EX5 2FN
Phone
+44 (0) 7790722062